Not sure what type or quality tyre you should be putting on your vehicle?
At Vuletich Tyres we pride ourselves on giving helpful and honest advice, so we have developed our own tyre buying guide to help you:
Get the tyre that best suits your needs
Ensure you get the quality of tyre you are paying for
Looking for the cheapest and most affordable tyre option?
Entry Level Tyre Details
Most affordable option
A great option for smaller cars driven around town
A better option than 2nd hand tyres
Not overly successful on larger cars or vehicles travelling at frequent high speeds
Can compromise a modern cars safety and handling features
Our preferred brands include; HiFly and Vitora
Other options may include; Durun, Chengshan, Triangle, Royal Black, Goodride, Jinyu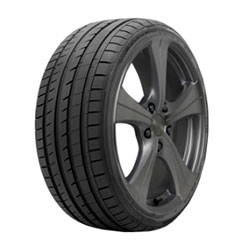 Tyre Enquiry
Are you wanting to purchase the best value tyre (dollar per km)?



Mid Range Tyre Details
Constructed of high quality materials for long life
Give a reasonable ride quality ie: low noise, smooth comfortable ride
In the majority of cases gives the best dollar per kilometre value out of all available options
Options include; Starfire, Federal, Laufenn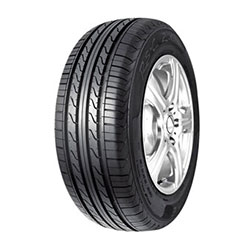 Tyre Enquiry
Is long life, premium ride quality, handling ability & safety important?
Premium Tyre Details
Offers a high ride quality
Premium handling ability, good grip for cornering and stopping
Compliments your cars safety and handling features
Made from high quality materials
Long life
Low noise
Options include; Maxxis, Hankook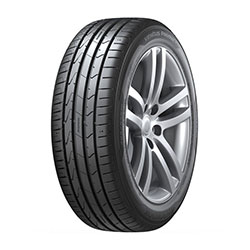 Tyre Enquiry
Are you looking for exceptional safety, ride quality and performance?
Top Premium Tyre Details
Made with the highest quality materials possible
Developed from extensive research and testing
The safest tyre option available
The best tyres for handling performance
Shortest stopping distance in both wet and dry conditions
Compliments all modern cars safety features
Long life
Very Low noise
Options include; Continental, Cooper, Michelin, BF Goodrich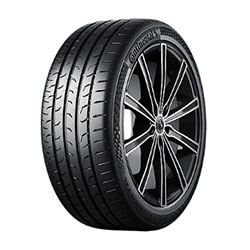 Tyre Enquiry